Fuel Your Future at Heliogen
We're dedicated to decarbonizing industry by developing cost-effective renewable energy. If you're passionate about solving the climate crisis, building a sustainable future, and advancing your career, we want you on our team.
An Innovator in Renewable Energy Technology
We are a dynamic, diverse, and dedicated team committed to making a meaningful impact on the environment and our shared future. Together, we're working to develop new technology and solve tough decarbonization challenges so we can empower a sustainable civilization. We're always looking for forward-thinkers, problem-solvers, and team-builders to join us and grow our company.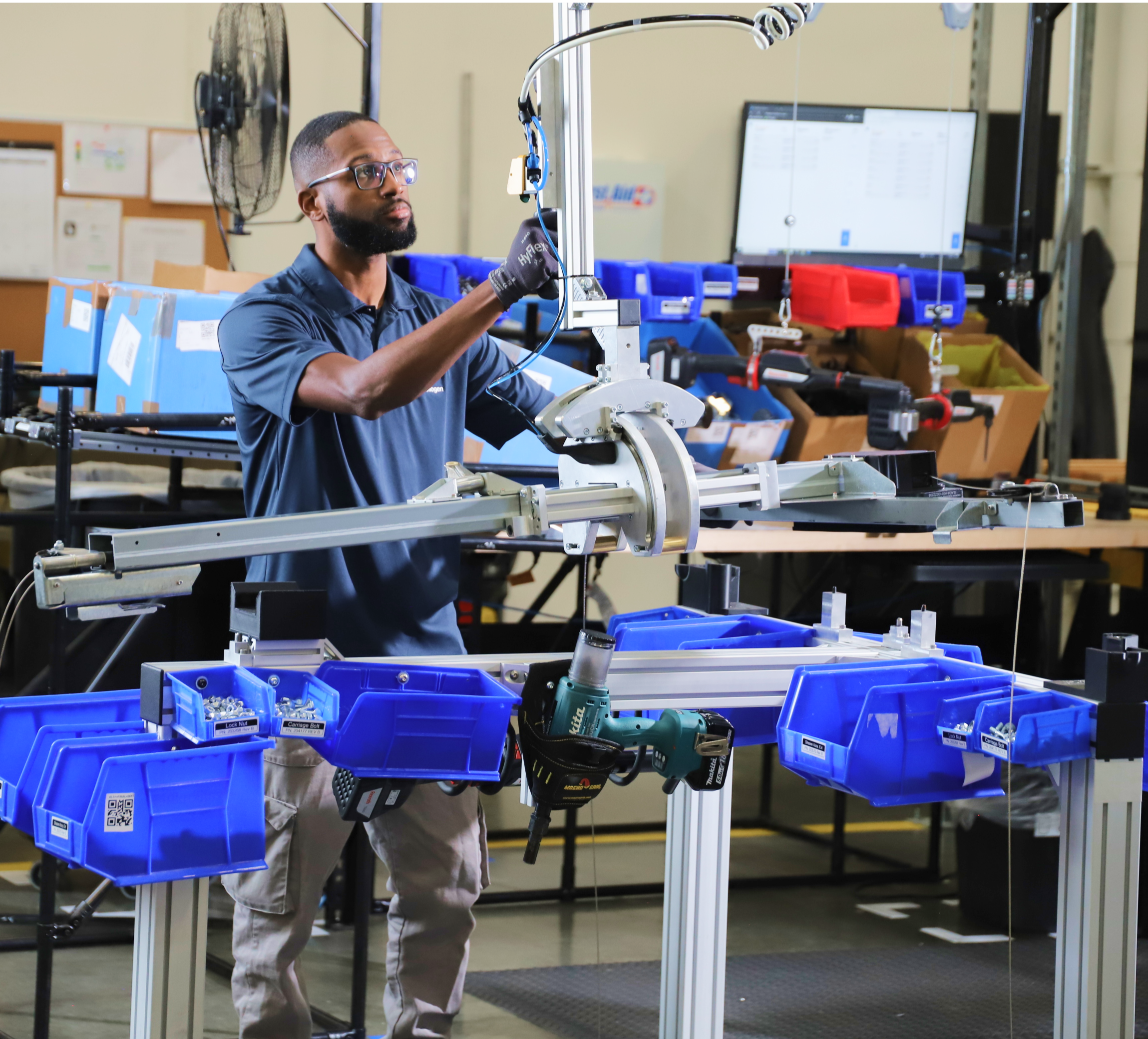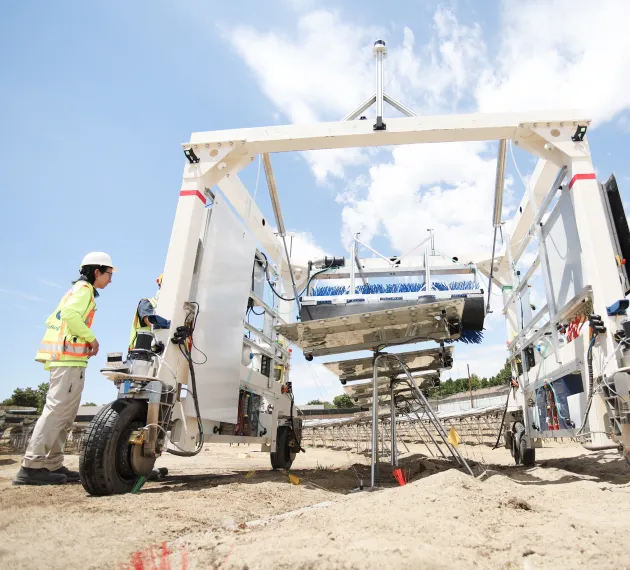 We are on a mission to decarbonize industry by delivering advanced renewable energy systems that are more affordable than fossil fuels.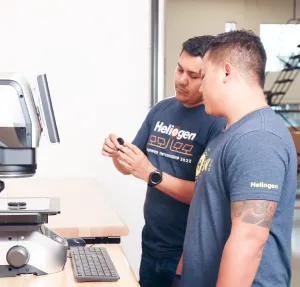 Diversity, equity, & inclusion
Creating a Culture of Belonging
Fostering an inclusive and diverse work environment is a top priority here at Heliogen. We want our company to reflect our communities. We believe in constraint-free thinking and open discussion. We are growing and learning together. And we welcome everyone into the important work we are doing.

We are committed to delivering renewable energy that's more affordable than fossil fuels to benefit the entire global community.
We are bold and relentless as we challenge the status quo to achieve technological breakthroughs and make sustainable energy available to all.
We value and pursue diversity in all its forms, and welcome ideas and input from everyone.
Treating everyone with respect
We are respectful, transparent, and collaborative. We maintain a safe environment for the well-being and inclusion of everyone.
We are committed to feedback, continuous improvement, and learning, so everyone can contribute their best work with passion and enjoyment. 
Taking Care of Our Most Valuable Asset
As part of our commitment to making a positive impact on the world, we offer competitive salaries, equity, comprehensive health benefits, flexible time off, and retirement funding. For full details and available options, see our benefits summary.
Headline About Employee Testimonials
"Sed do eiusmod tempor incididunt ut labore et dolore magna aliqua. Ut enim ad minim veniam, quis nostrud exercitation ullamco laboris nisi ut aliquip ex ea commodo consequat. Duis aute irure dolor in reprehenderit in voluptate velit."
Second Testimonial Headline
"Ut enim ad minim veniam, quis nostrud exercitation ullamco laboris nisi ut aliquip ex ea commodo consequat. Duis aute irure dolor in reprehenderit in voluptate velit."
Headline About Employee Testimonials
"Sed do eiusmod tempor incididunt ut labore et dolore magna aliqua. Ut enim ad minim veniam, quis nostrud exercitation ullamco laboris nisi ut aliquip ex ea commodo consequat. Duis aute irure dolor in reprehenderit in voluptate velit."
Find a Role That's Right for You